So as many of you may know, there has been a big deal made about Sarah M and her fight to be placed on the adult transplant list. Since she was only 10 years old, she was not elegible for "adult lungs". Had she been 12, she would be. So I am so thrilled to post that Sarah's family fought so hard for her and a judge overturned the standing eligibility for adult lungs. Granting Sarah a small window to recieve a donor, Sarah got her lungs TODAY!!! 2 day shy of her parents challenging the intital ruling and asking for a time frame extension.
This entire story has overwhelmed our entire family. I cant say enough about how proud I am of Mr and Mrs M for taking on Federal courts and FIGHTING FOR SARAH! I am a huge advocate for being the voice of our children, so this entire situation touched us in the most overwhelming way. I do not yet know details of the procedure that included a double lung transplant of adult lungs into little sarah, that started at 1130 am. I have continued to pray so hard all day after hearing word from my sister that she got her lungs.
To put it all in persepective for you, today was a very long day. Bean finished preschool and we celebrated with her class at Storybook Land. We played and laughed with her little friends and I talked with other great (mom) friends and it was just an awesome day. She had a smile on her face the whole time and laughed out loud and screamed her little head off on all the rides. We then ended up at a birthday party that was filled with fun. Carnival style, Bean loaded up on sugar from the cotton candy and bounced on the trampoline for, what seemed like hours. Im so exhausted from the day that its not until now that I realize how lucky we are.
I post this crying over the keyboard and thanking god for the wonderful sound of her laughter and the most ridiculous things she says. I am so gratful for the stubborness she has. Shes just like me. Here way or no way. I truely believe that is the fight in her that will keep us all laughing for many years to come. (Mommy will be stressed beyond belief, but isnt that what is suppose to happen?!)
I would like to thank all of you for the continued support and encouragement for delaney. If it wasnt for you, this fight would be so much harder. Thank you for treating us just like everyone else. I wouldnt want it any other way.
If you get a minute, please read about Sarah. She is a vibrant little girl that is anxious to get out into the world. She now has that chance. Below is the link about Sarah getting her new lungs!
http://xfinity.comcast.net/articles/news-general/20130612/US--Lung.Transplant-Pennsylvania/
I have to say, there was one specific moment that truly brought tears to the eyes of Bernie and I. it was the voice of Dr Sam Goldfarb from the Cystic Fibrosis Center at CHOP speaking to the federal court judge about the condition of Sarah and the ABSOLUTE NEED for lungs in order for her to survive. Dr. Sam is Bean's Dr........ he is amazing, genuine, compassionate and 100% family to us. All of "Bean's Team" are. To hear his voice fighting for Sarah, was incredibly overwhelming...... I know, without a doubt that he would do it a million times over, and then for Bean (should we ever see this circumstance). Dr Sam----- I cannot thank you enough for being so amazing for these little people. We've known you since Bean was 1 month old and we are so incredibly grateful for your compassion and love. That is what makes you so superior to others!
Here are a few recent pics of Bean........ please keep Sarah and the other little fighter (Javier, from NYC) in your prayers.
All OUR love--
Jilian (Bean's Mommy)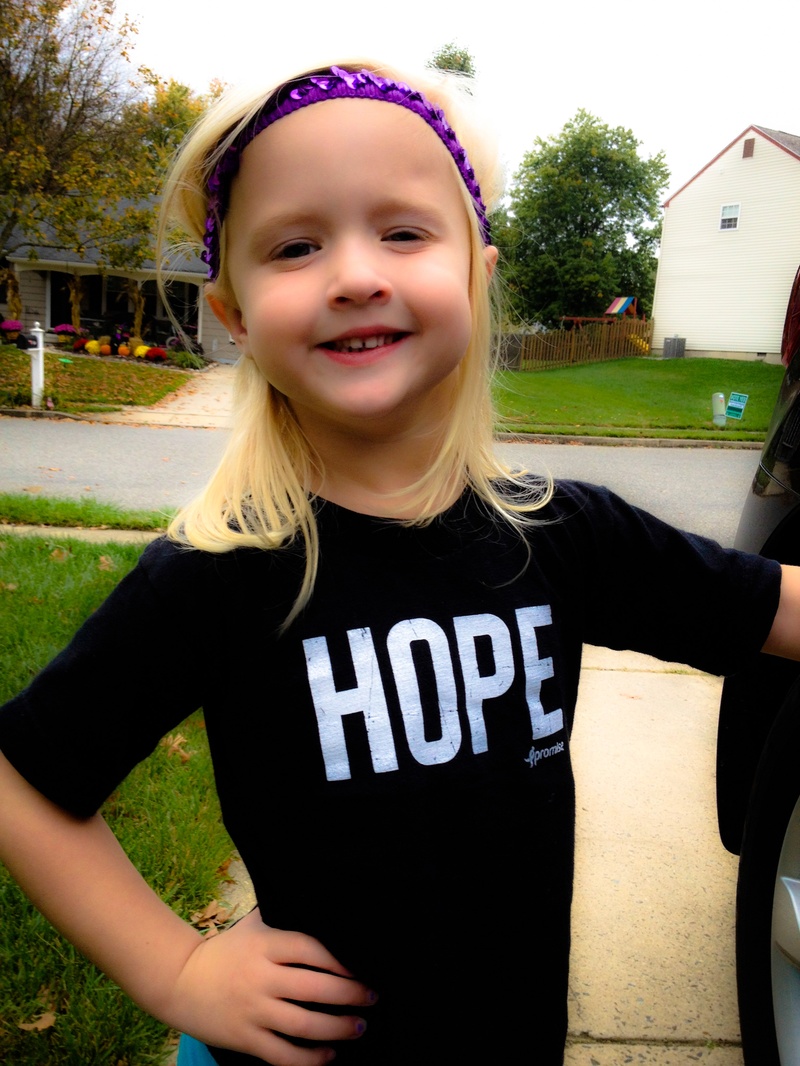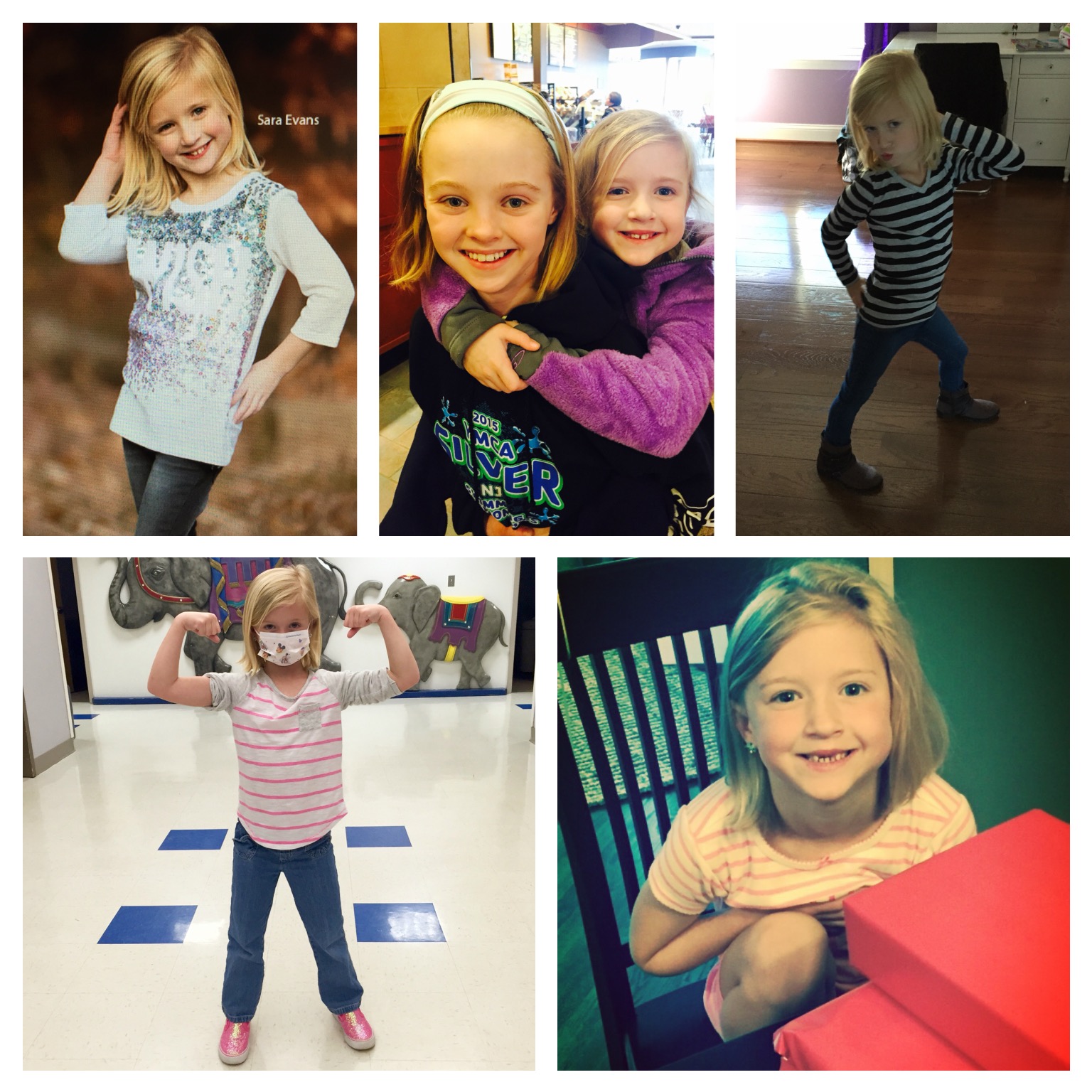 Categories: None