Hello all!
I apologize for not keeping everyone updated. Things in the house have been hectic here with the start of summer. Riley finished second grade and is thrilled to be moving onto third grade. She is swimming like a fish and plans on attending a soccer camp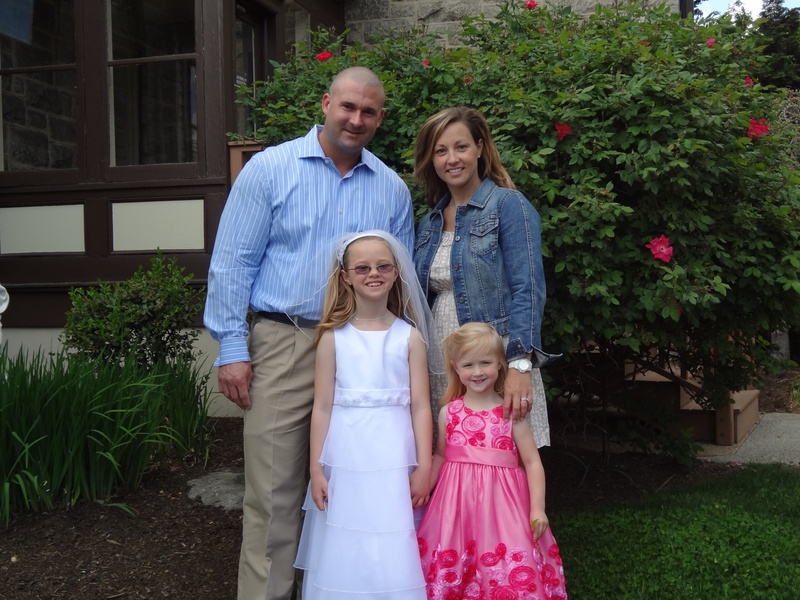 this summer. When Bean and Riley arent great friends, they are great at being "typical" sisters :/.
As for our little bean......( insert head shake here) the stories I could tell you, I would be here for hours. She is sassy. Bernie would say she gets that from me. I proudly smile.......Wouldnt want it any other way :D!!!! She is stubborn. Also from me, which make for some interesting exchange of words in our house.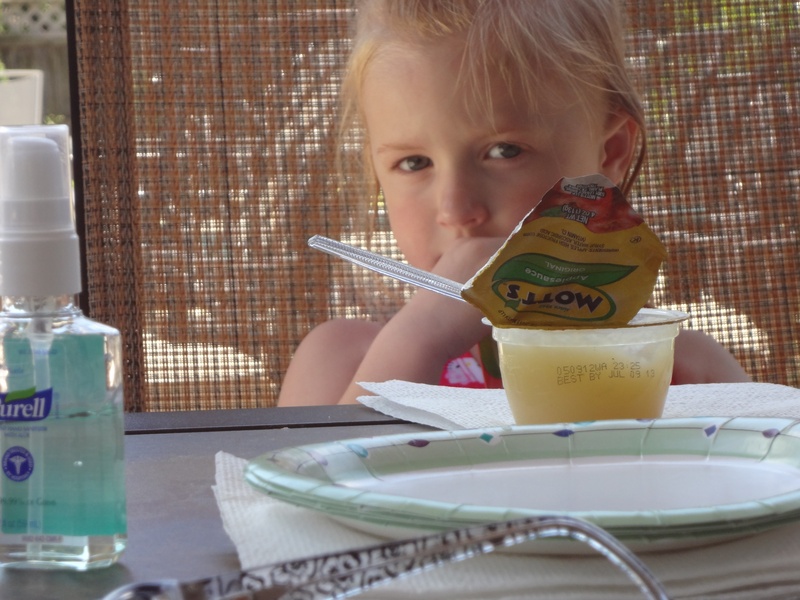 Bean has also taken to the water like a fish and is VERY VERY brave. A little too brave for mommy's comfort. She takes swim lessons weekly and is getting stronger by the week. She will be also participating in soccer camp with her big sister this summer and couldnt be more thrilled!!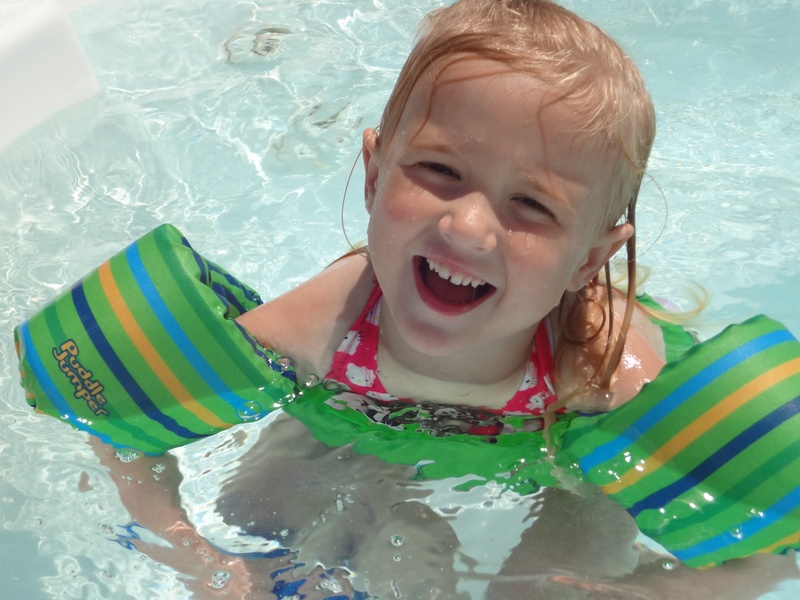 Her recent three month visit with Dr Sam, Ms Ali and Ms Debbie was fun as usual. All smiles and actually turned into a dance party/ sing a long at one point. Seeing Bean sing these songs in the exam room was enough to light the entire complex - forget electricity! She was beaming! It was adorable and everyone was loving it! She is going strong with great lung function, a fantastic pulse ox ( 100% -- YEA!!! ) and BP as well as maintaining good growth. She continues to shoot up on the charts in height and her weight has maintained at 34 lbs. Which truly is no surprise since she NEVER stops moving. This summer is going to be the challenge for Bernie and I to see if we can get her to gain a pound or two. With as active as she is, gaining weight can be tricky. So its whole milks and such. She loves all of the new ice cream shops that are springing up around our area. Mix your own frozen yogurt places. We visit them a few times a week. Mommy and Daddy are now on diets.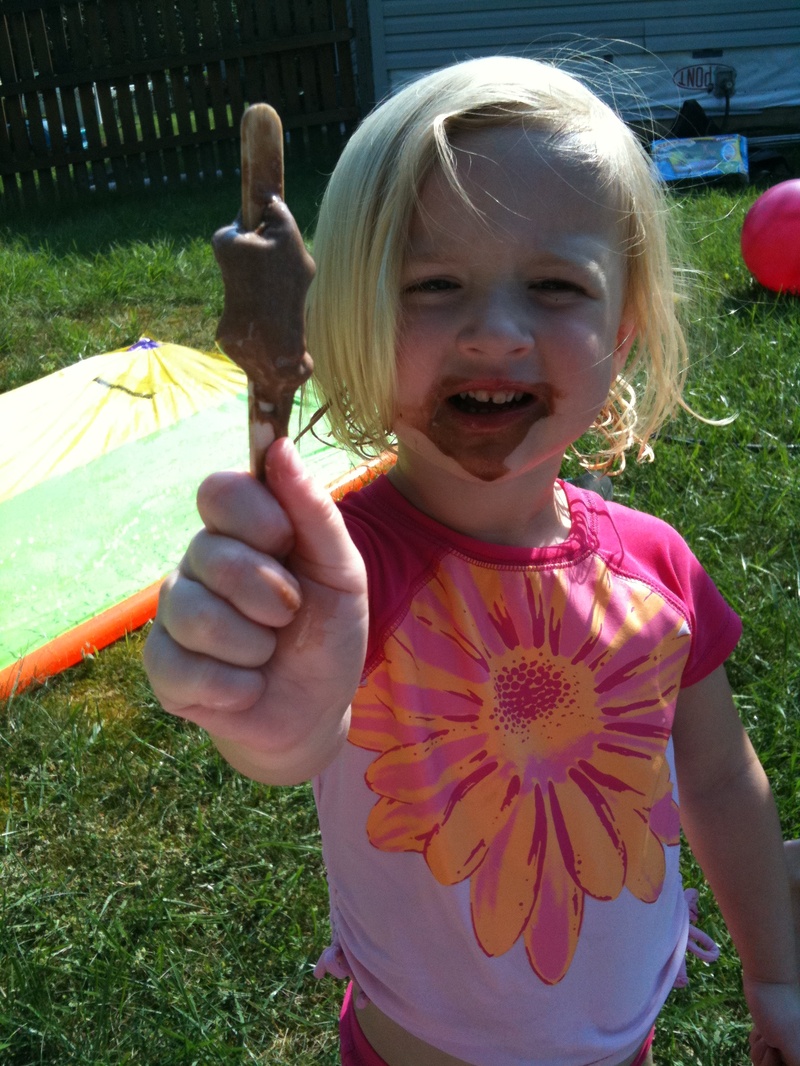 She still prefers fruits to chips (which Im totally thrilled with ) hates vegetables (except green beans) and you can make her do pretty much anything for a Reeces Peanut Butter Cup.
She still has very funny "quotes" we call Beanisms and I have started recording "Potty Talk with Bean" for those lovely time we are out and about and she SUDDENLY has to go to the bathroom. So there we are in a public bathroom. With no books, I told her to tell me a story and recorded her. They are pretty funny. Her imagination is so wild and she has something to watch when duty calls
She took karate over the spring and totally kicked butt!! if we decide to give it a go again in the fall, we will definately post video.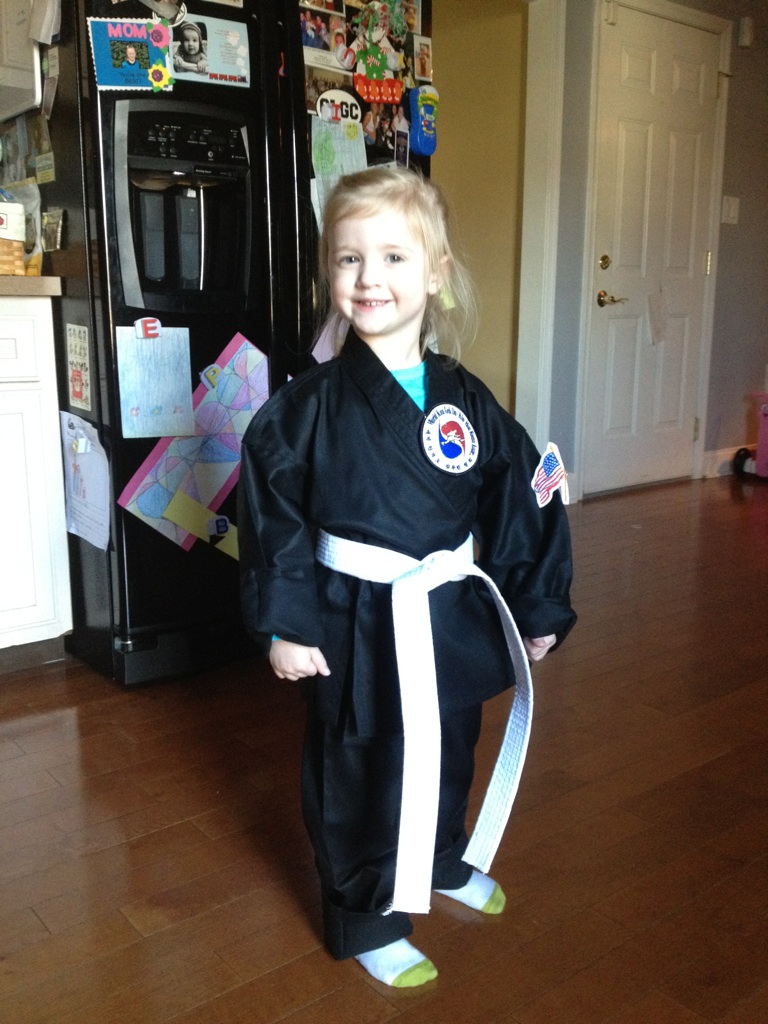 Pre school starts in the fall as well. Four days a week in the mornings and she is excited. Mommy......not so much. Stressed out for now that our little Bean is growing up and we have to let her out of our little bubble that we have kept her so safe in. We pray every night that we have taught and done all that we can to keep her strong for ever and ever.
So on that note, please everyone have a safe and enjoyable summer.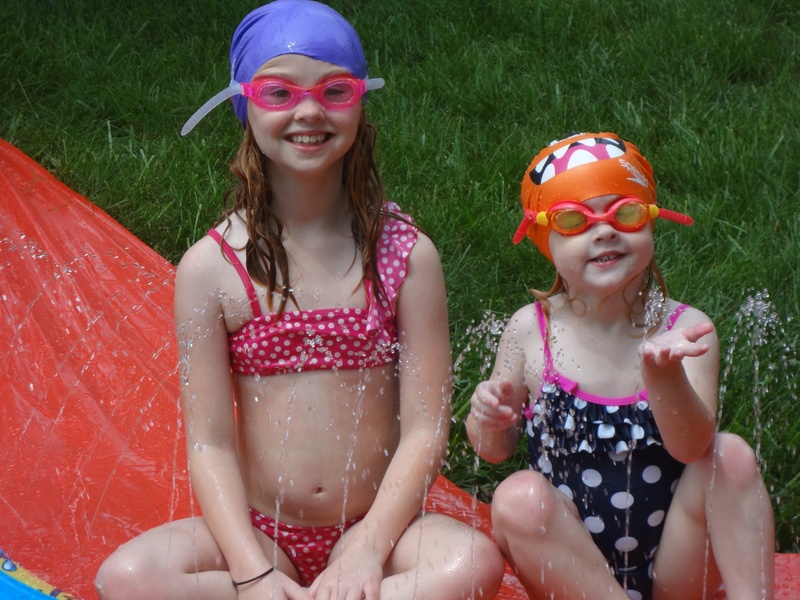 We are headed to Turks and Caicos in August for our family vacation!! No jersey shore for this crew! We'll take the 5 days of turks sand for the same price as 7 days of jersey sand any day!
Pictures to follow!!
All The Best!!!
Bean's Mommy
Categories: None